Adhetec lead in external markings supplier for Boeing
---
Adhetec is the qualified manufacturer for BMS 10-26 Type XIII and Type XV parts.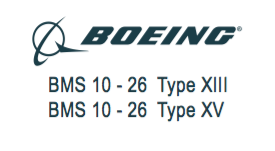 Since 2012, we have been supplying all Boeing programs 737 – 737MAX – 767 – 747 – 777 – 787 with exterior mandatory markings, along with exterior decorative graphics such as country flags, alliance logo and full-scale livery decals.
Based on outstanding quality and delivery achievements, Adhetec has earned recognition as a Boeing Performance Excellence Award (BPEA) recipient for 2017. In the continuity, we are also very proud to announce the signature of a licensing agreement with the Boeing Commercial Aircraft.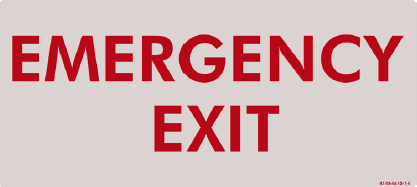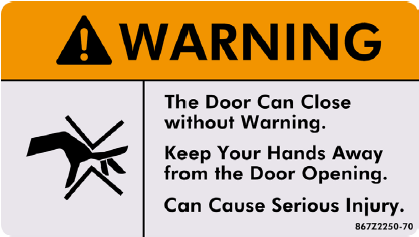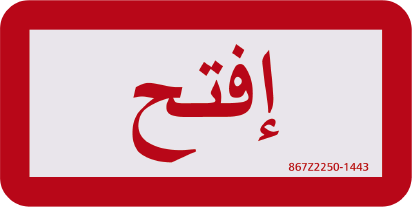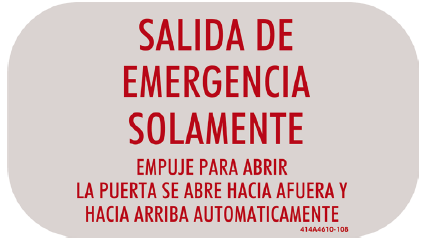 You now have the opportunity to order all your Boeing parts (technical marking spares and kits, flags, logos, etc…) directly from Adhetec. We have access to part drawings, enabling an easier sourcing, shorter lead times and improved costs. We deliver the original OEM part, with Boeing part number, and a Certificate of Conformity.
ADHETEC designs, manufactures and supplies technical adhesives for aerospace, railway, automotive, industry and high-tech since 1981.