ADHETEC developed a unique assembly and bonding expertise for many industrial fields.
A comprehensive range of double sided adhesives and high performance self-gripping tapes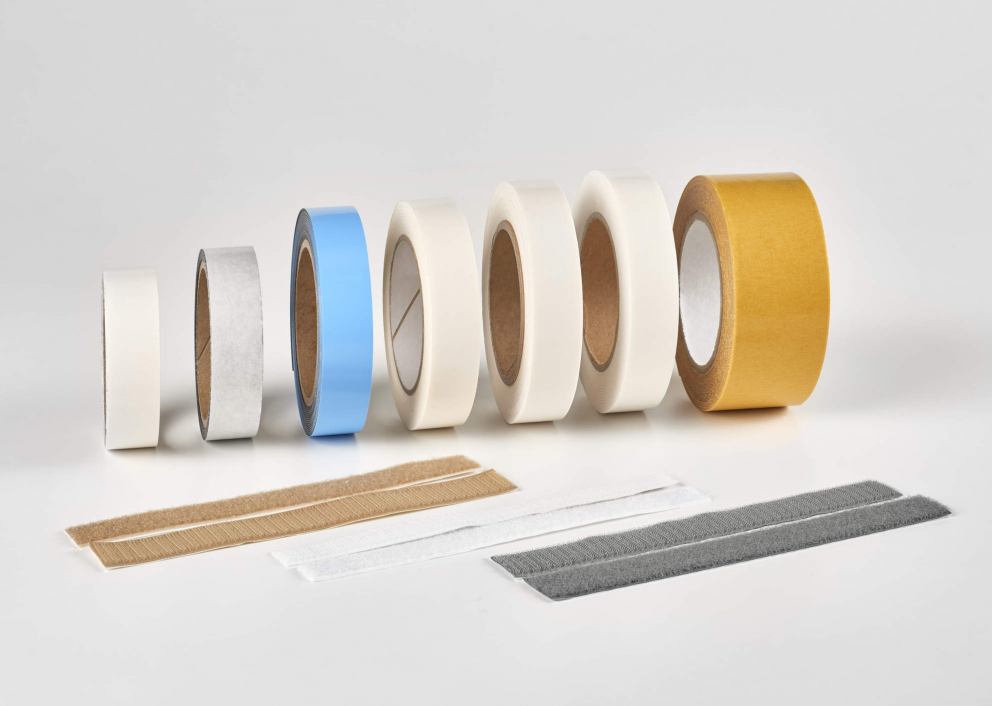 Temperature resistance up to 200°C / 392°F
Resistance to chemical agents
Ideal for materials with low surface energy
Solvent-free products
Bonding of joints, rods, facades, textiles, etc.
Material bonding
Manufacturing capacities adapted to large formats
Materials bonding and cutting: foams, PE, PP, PET, PVC, EPDM, textiles, films, etc.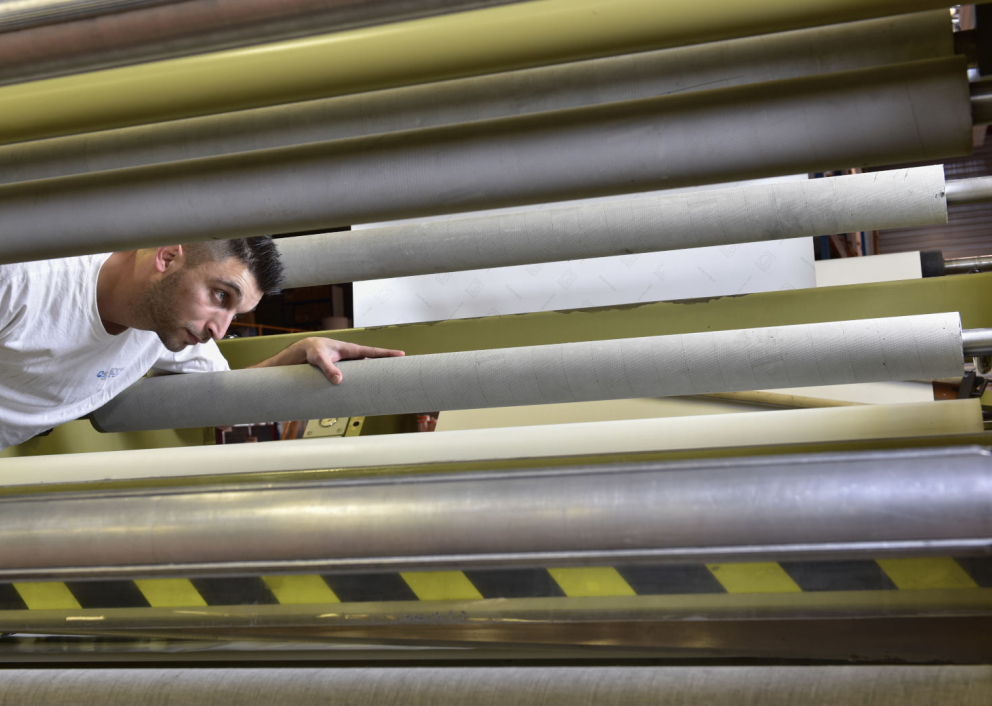 Cutting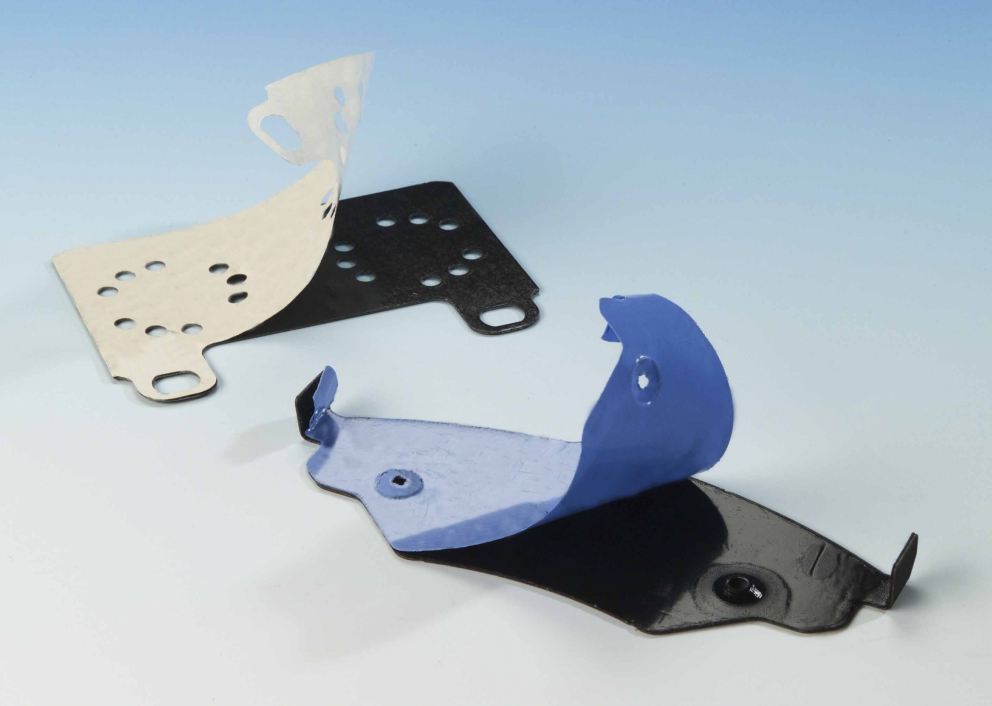 Precise die cutting according to your drawings
Solutions for an easy and fast application improving your process
Application integrated to the concept, supply of tools to allow own fitting of the pieces in your facility