A WIDE RANGE OF PRODUCTS TO SUPPORT YOUR PERFORMANCE
ADHETEC's adhesive films technologies give you the opportunity to improve your processes and production performance at many different level of production and supply chain.
ADHETEC technical engineers listen and answer your needs with expertise.
Innovation, responsiveness and operational excellence are the key values that ADHETEC offers you to successfully accomplish your objectives. ADHETEC helps to implement the best solutions at every step, from technical qualification to after-sales support.
Thanks to its international presence, ADHETEC supplies all industrial players worldwide. Whatever your activity is, ADHETEC can be involved wherever you are, in your time zone.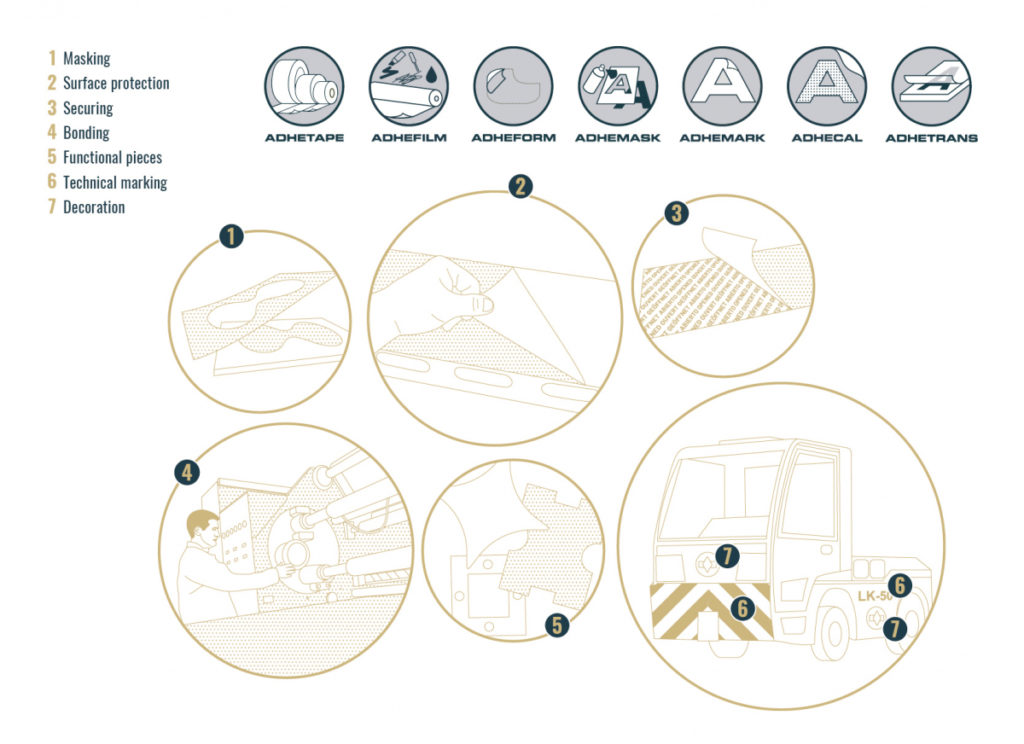 ADHETEC SOLUTIONS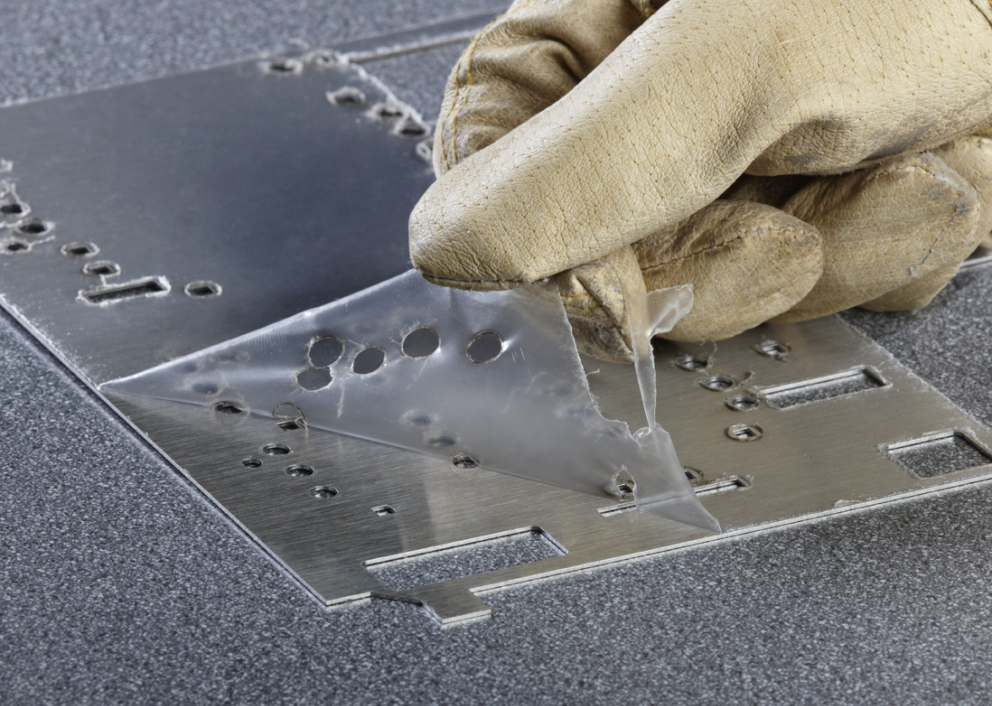 Process optimization
Masking
Surface protection
Secutity / FOD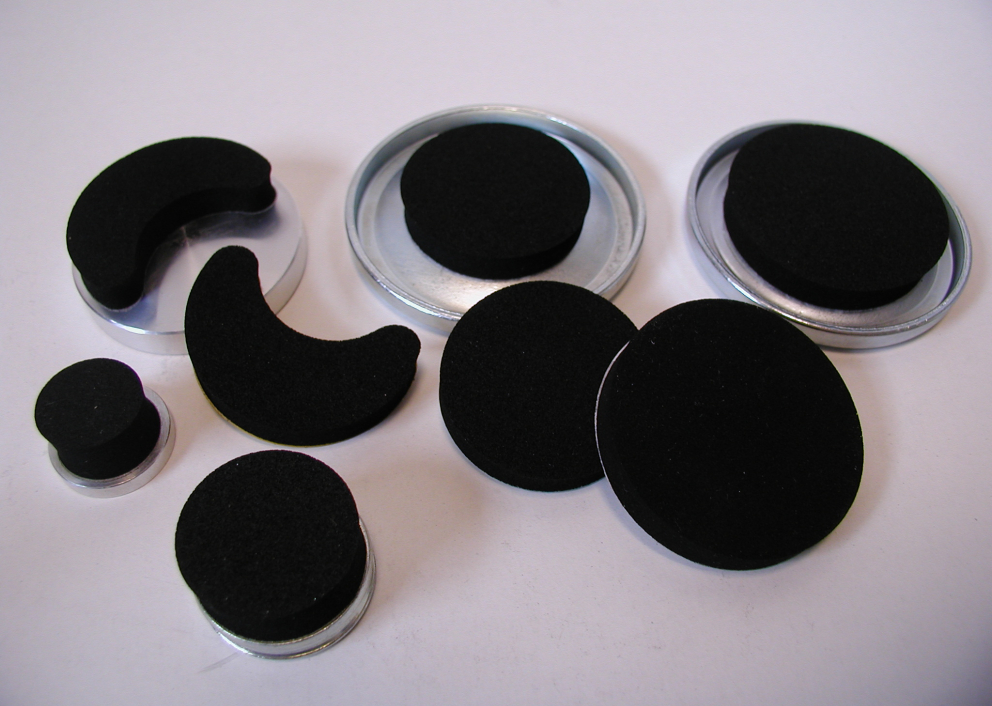 Functional technical solutions
Assembly and bonding
Functional parts