ADHETEC offers a wide range of adhesive solutions for railway protection, suitable for all types of parts and at each stage of the manufacturing cycle.
ADHETEC protective films are the result of a unique know-how to provide :
Protection against dirt, scratches and heavier impacts
Reduction of non-quality costs
Improved productivity
Removal without glue residues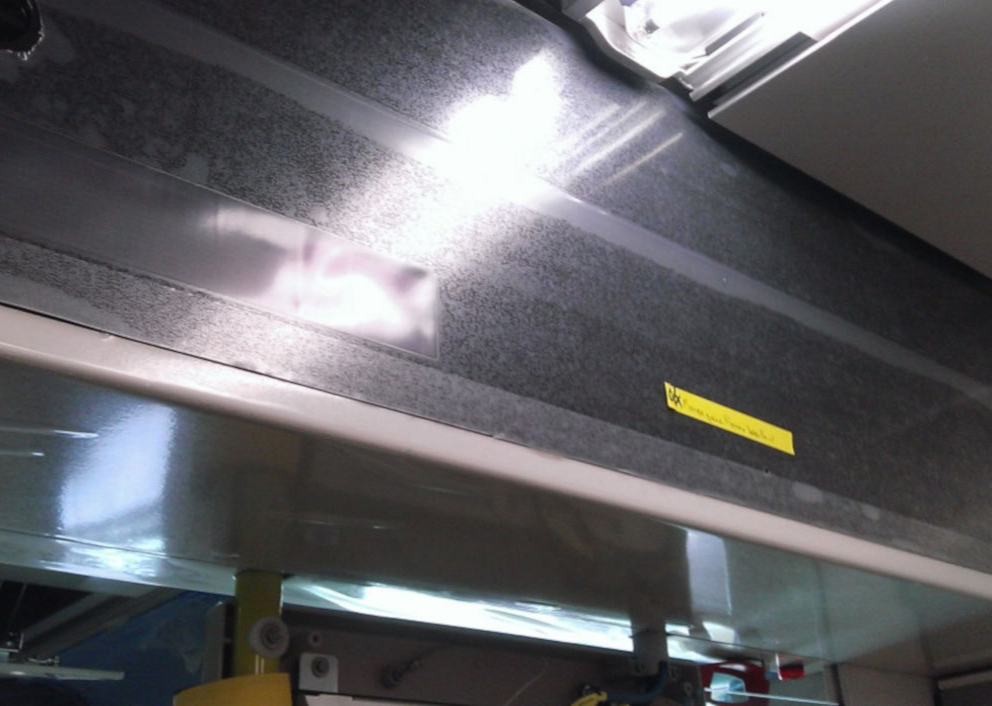 A wide range of solutions, adapted to protect the interior of your railway equipment, from floor to ceiling: floors, walls, partitions, windows, furniture, passage areas…
A comprehensive adhesive solution offering suitable for all types of surfaces for the protection of exterior railway equipment: bodywork, painted panels, windows, headlights, etc.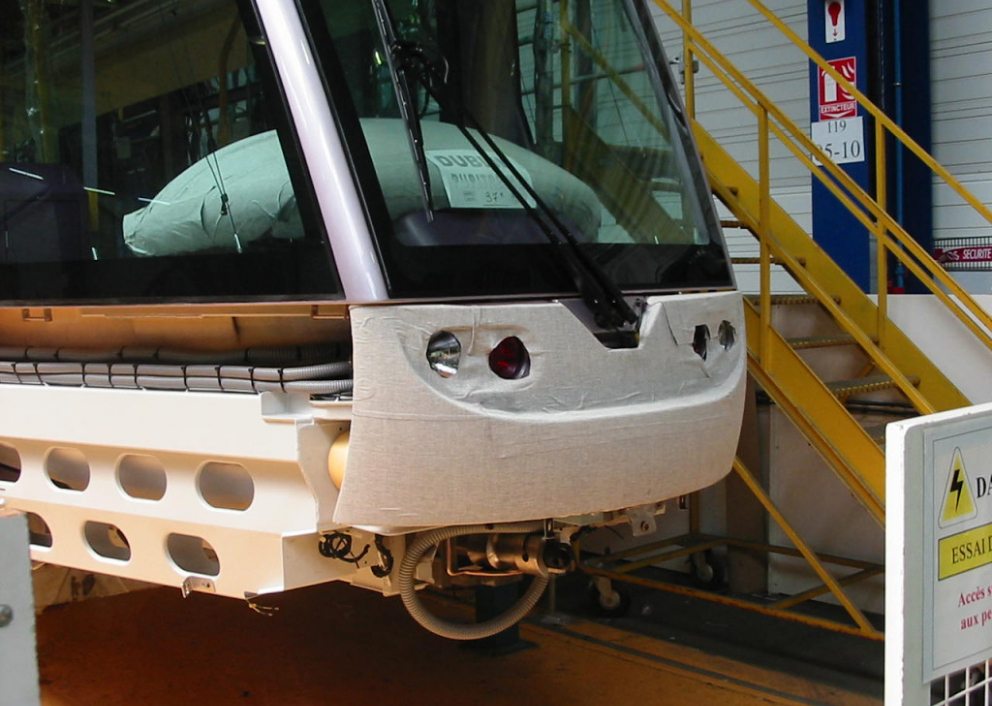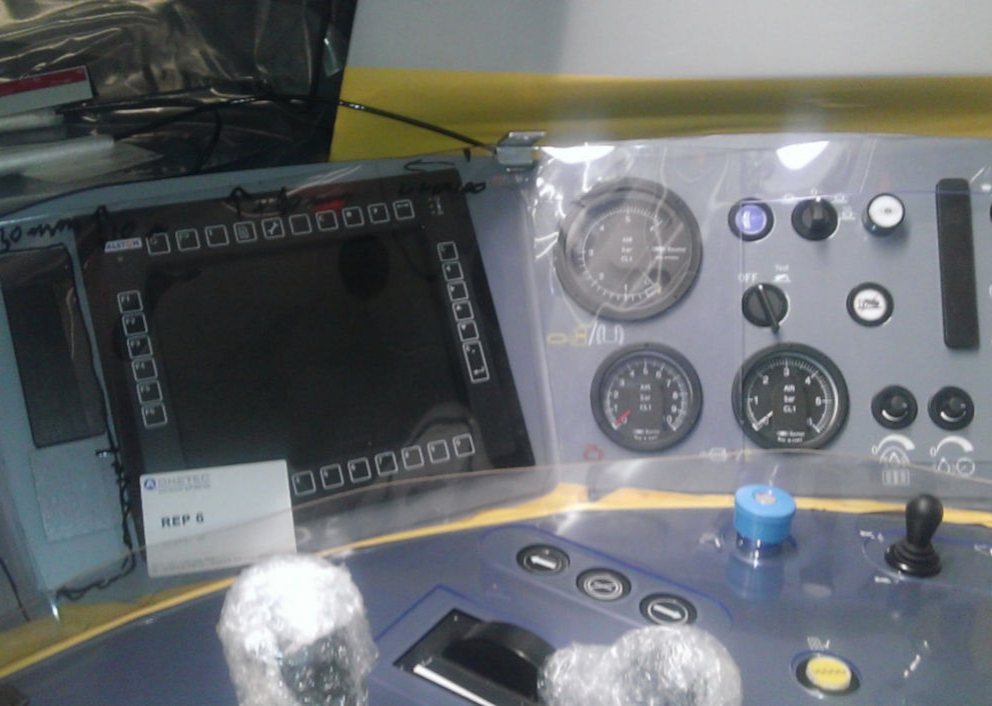 Protections tailor made to our customer's equipment for optimal efficiency
Like ADHETEC's railway masking adhesive solutions, the ADHETEC surface protection adhesive solutions are available in standard or customized pieces and sizes.