The ADHEMARK® range is dedicated to interior and exterior technical placards: high performance adhesive markings qualified by all major OEM's and compliant with aerospace regulation. Each ADHEMARK® product has been engineered by ADHETEC's R&D department to offer an excellent ageing and a superior visual rendering while guarenteeing compliance with each aeronautic standard. Thanks to its leading position in the field of technical placards for aerospace, ADHETEC will have an answer for each of your need, whatever plane type, configuration and required language. We can deliver ADHEMARK in shipsets or spares, the later being available under short notice: within 24 to 48 hours.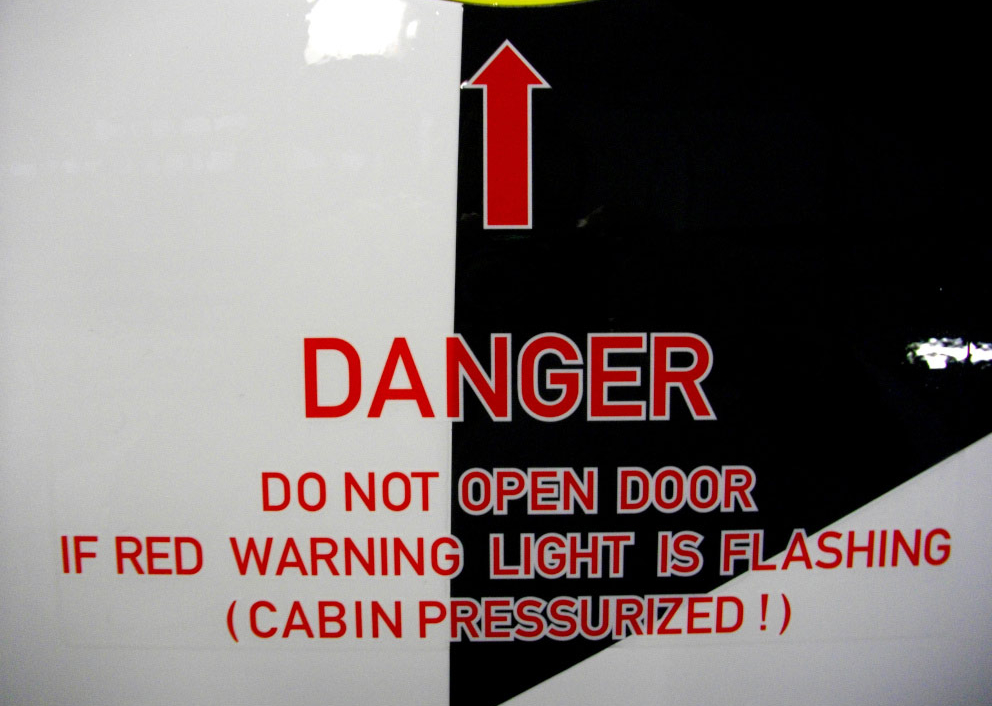 Exterior placards
Superior resistance to UV, thermal shocks, solvents and hydrocarbons
Compatible with all top coat and base coat clear coat paint systems
Easy to apply and to remove without glue residues
Improved flow time vs stencils (drying cycle time avoided)
Shipsets or spares available with EASA Form 1
Interior placards
Shipsets or spares available with EASA Form 1
Unlimited colors
English and bilingual parts
Available as finished product or in rolls or in sheet for your graphic store, digitally printable with a superior visual effect
Compliant with FST / FAR 25.853 standards
Resistant to solvents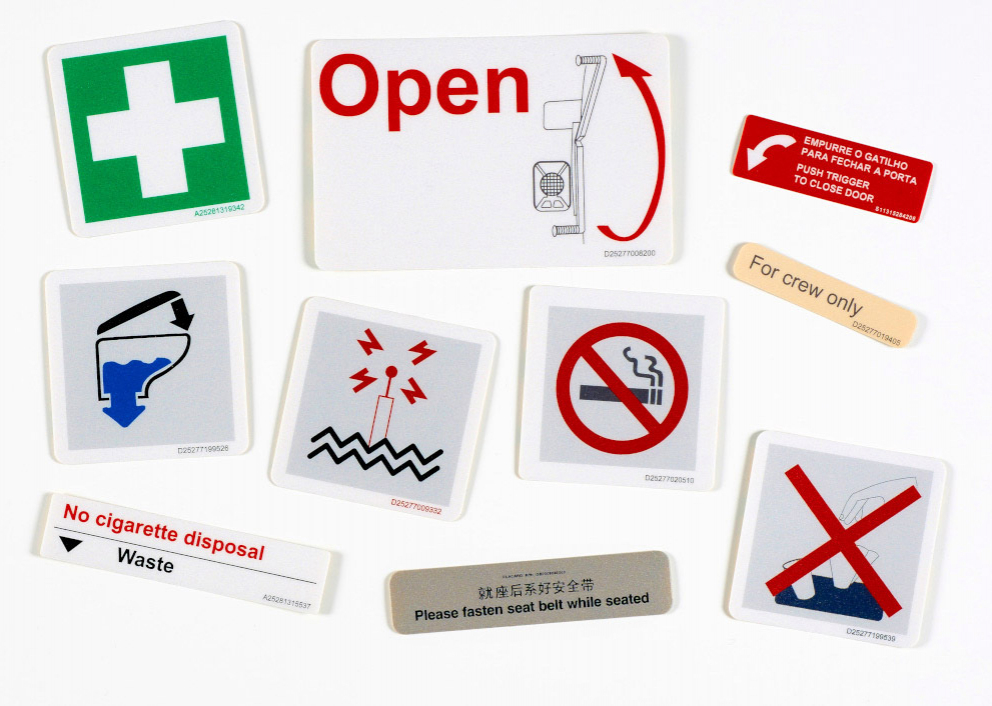 ADHEMARK® 13880® : EXTERIOR TECHNICAL PLACARDS
The 13880® flies on more than 8000 aircrafts with a proven durability.
The 13880® TR H SET is an adhesive placard in the ADHEMARK® range, which has been engineered to be ultra-resistant against erosion, avoiding peeling and crazying. Qualified for 6 years by the major OEMs, they have proved an unsurpassed performance since their first installation in 2010 .
They are available in shipsets – compliant with OEMs, Airlines, AMM and IPC standards – or in spares, English and bilingual , under 24 to 48 hours. We manufacture new shipsets under 2 to 4 weeks.
Qualifications of the adhemark® range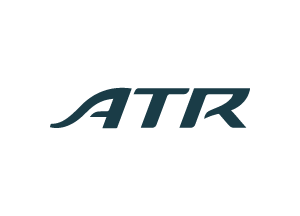 AIRBUS / ATR / A220
AIMS 04 16 002 AIMS 10 13 004 AIMS 10 13 007 AIMS 10 13 008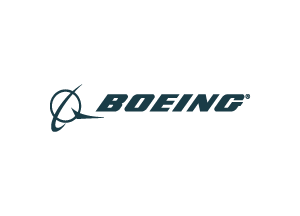 BOEING
BMS 10 – 26 Type XIII BMS 10 – 26 Type XV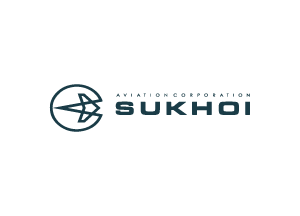 SUKHOI
Superjet 100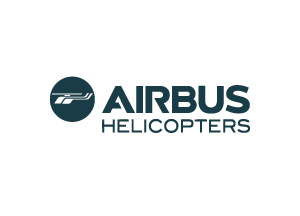 AIRBUS HELICOPTERS
ECS 2390
Adhetec, exclusive supplier for boeing exterior technical placards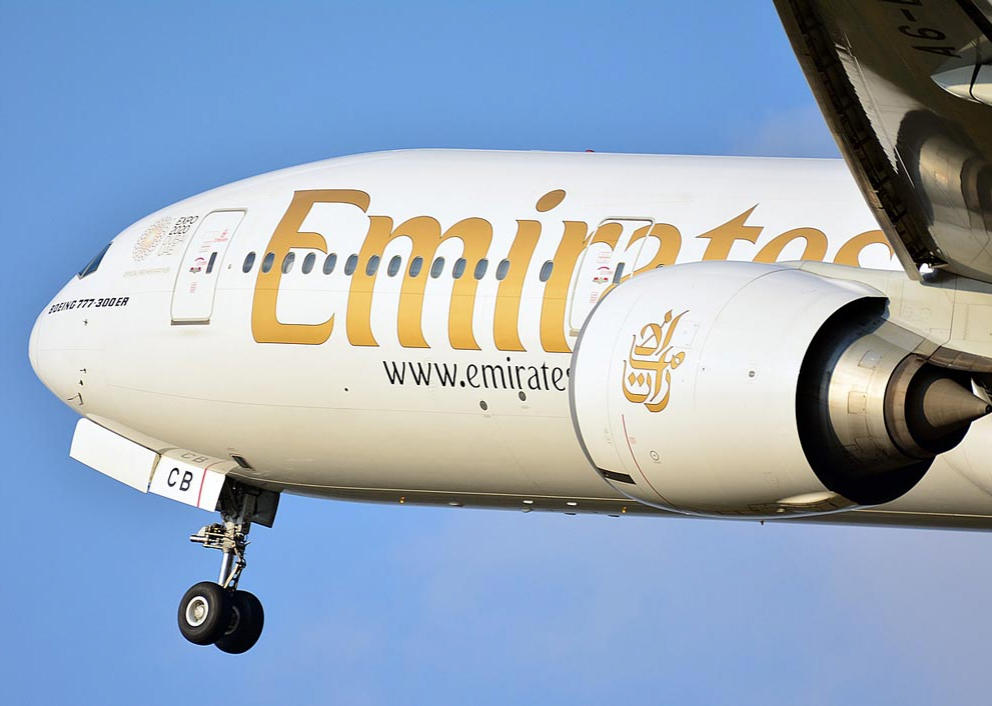 ADHETEC obtained from Boeing Commercial Aircraft a licencing agreement enabling the sale of exterior technical placards, flags or logos in spares or shipsets, with the OEM's original part number to all of our airline or MRO customers.
We supply all Boeing 737 – 737MAX – 767 – 747 – 777 – 787 programms with self-adhesive exterior mandatory placards.
ADHEMARK® 13911 ET 13912 : INTERIOR TECHNICAL PLACARDS
ADHEMARK® 13911 and 13912 have been developed in conformity with aerospace standards FST / FAR 25.853 regulations that applicable in the cabin. They offer an excellent chemical resistance, durability and a perfect visual aspect.
ADHEMARK® 13911
ADHEMARK® 13911 are printed ready-to-use placards. They are available in multilingual shipsets or spares , ready to go in 24 to 48 hours.
ADHEMARK® 13912
ADHEMARK® 13912 is a printable raw material , fitting every digital printer (UV, eco-solvent…) and GERBER. They are supplied in KITS made from a polymer film (available in two thicknesses) and its double-sided high white adhesive backing. Leadtime: 24 to 48 hours in rolls or sheets.
ADHEMARK® 13423/13424 : ON BOARD ADVERTISING
Advertisers now have the opportunity to place their advertising campaigns on board and add a new revenue stream.
No graphic limitations
Resistant to cleaning agents, solvents and drinks
Durable
Easy and quick to install and remove without glue residues
Compliant with FST / FAR 25.853 standards
No MOQ
Short lead time after artwork final proof validation