The ADHECAL® range is recognized as the most durable aircraft exterior decoration film on the market, qualified by all leading aircraft OEM to offer a similar durability than paint.
A warranted high-performance pressure sensitive solution, compatible with all paint systems, applicable to most areas of the aircraft, with no limitation in terms of dimensions and designs.
ADHECAL® livery decals are intended for permanent corporate liveries, temporary decorations or simply when transitioning from one operator to the other.
LIVERY TRANSITION MADE EASY!
ADHETEC is your partner for any livery transition project: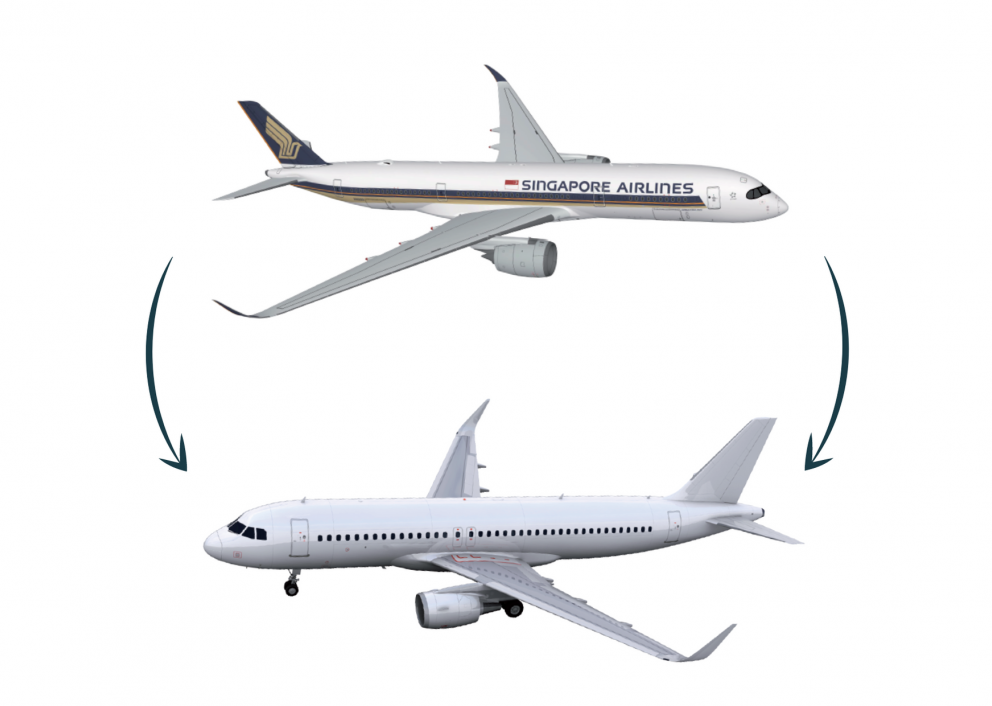 Covering an existing livery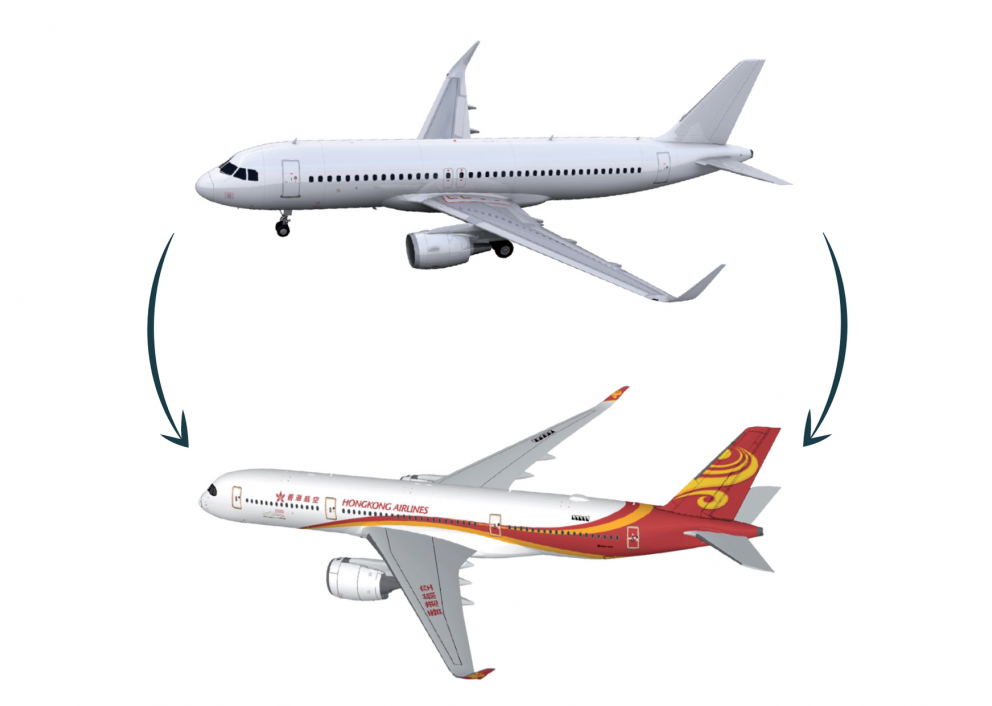 Installation on a white tail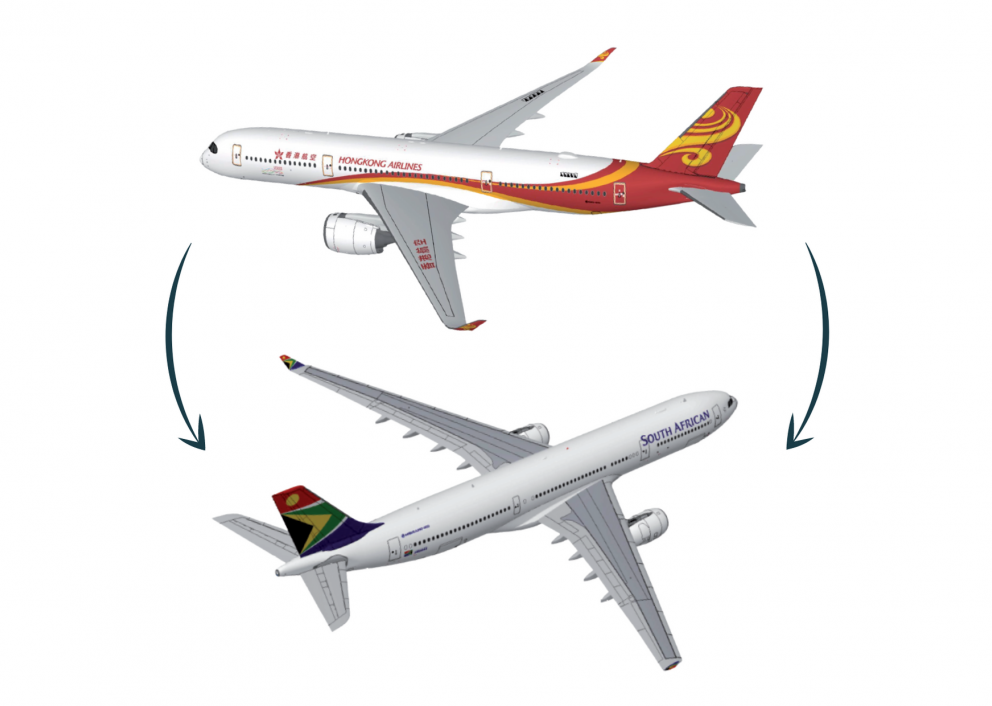 From a livery to another
Our extensive printing capabilities allow airlines to strengthen their brand image and stand out from the competition with unlimited designs and vibrant graphics.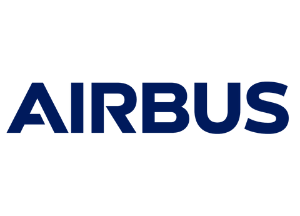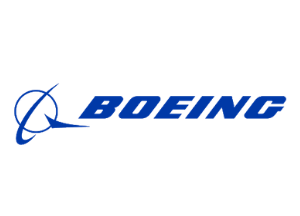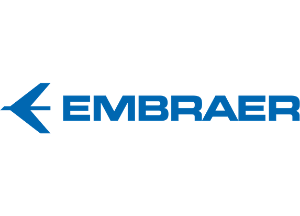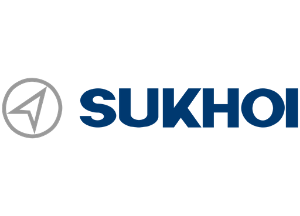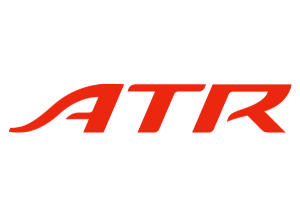 AIRCRAFT LIVERY DECALS KEY BENEFITS

QUALIFIED BY MAJOR AIRCRAFT MANUFACTURERS
• Same durability than paint
• Excellent ageing over time, resistant to erosion, peeling and crazing
• No yellowing, resistant to UV, solvents, hydrofluids
• Compatible with all paint systems
• Easy removal without damaging the aircraft
• EASA Form 1, STC & SB certification

INFINITE DESIGN POSSIBILITIES
• Complex, multi-color, gradient, metallic inks, special finishes
• Photographic type designs without distortion
• Digital printing guaranteeing a sharp and repeatable rendering
• Repeatable design for total control of your brand image

COST SAVINGS
• Up to 50% direct cost savings versus paint
• Installation in a standard hangar / Save on ferry flights
• Livery transition: simply remove currentdecals to obtain a white tail or install the new livery using decals for the next operator

CYCLE TIME REDUCTION
• Up to 60% less downtime compared to paint: coactivity, no masking, no complex painting cycles, no curing or touch-up
• Can be clear coated immediately after installation
• Easy to repair in service versus paint touch ups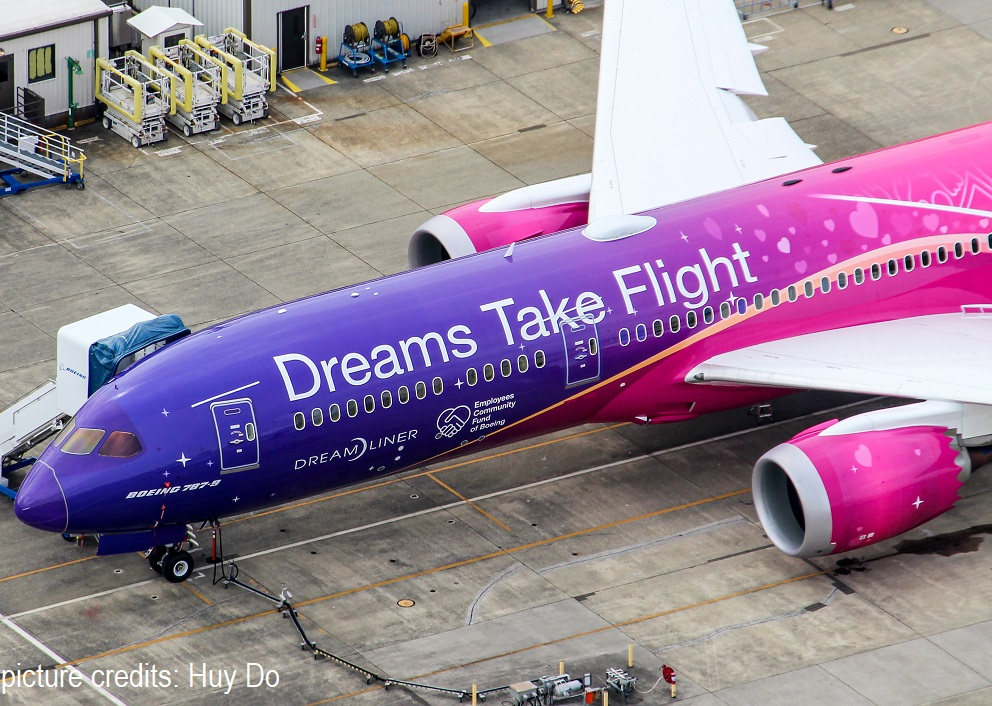 ADHECAL 13880
Legacy product in-service since 2012, flying on more than 150 aircraft. Ideal for white background aircraft and white tail transitions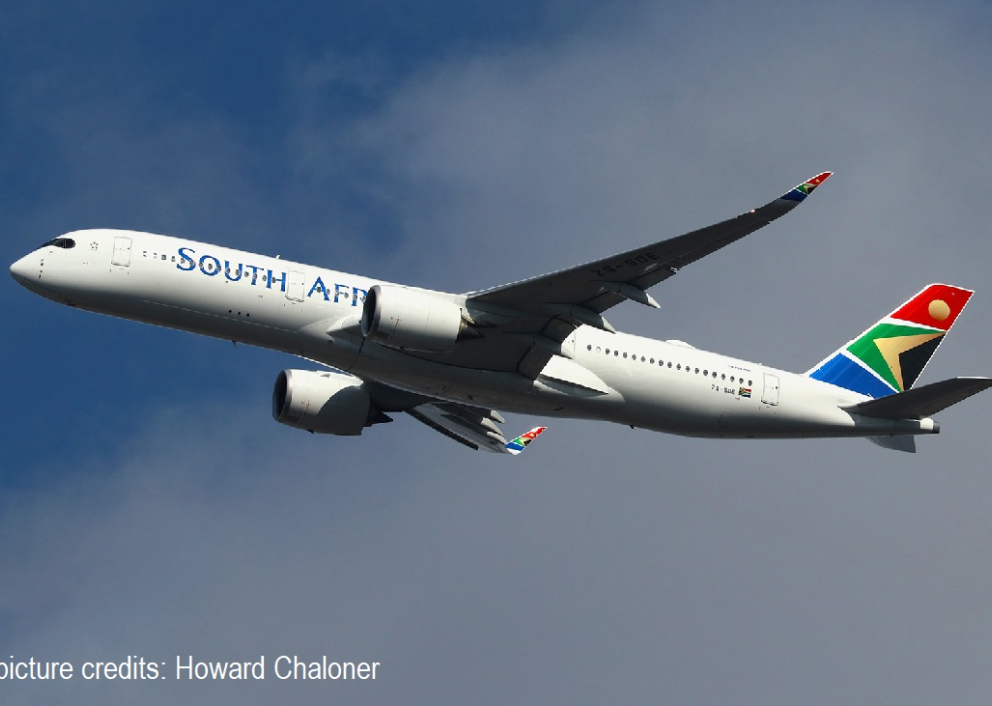 ADHECAL 13885
User friendly: new generation of adhesive for afaster and easier installation
Enhanced opacity
Adapted to multi color backgrounds andcovering existing graphics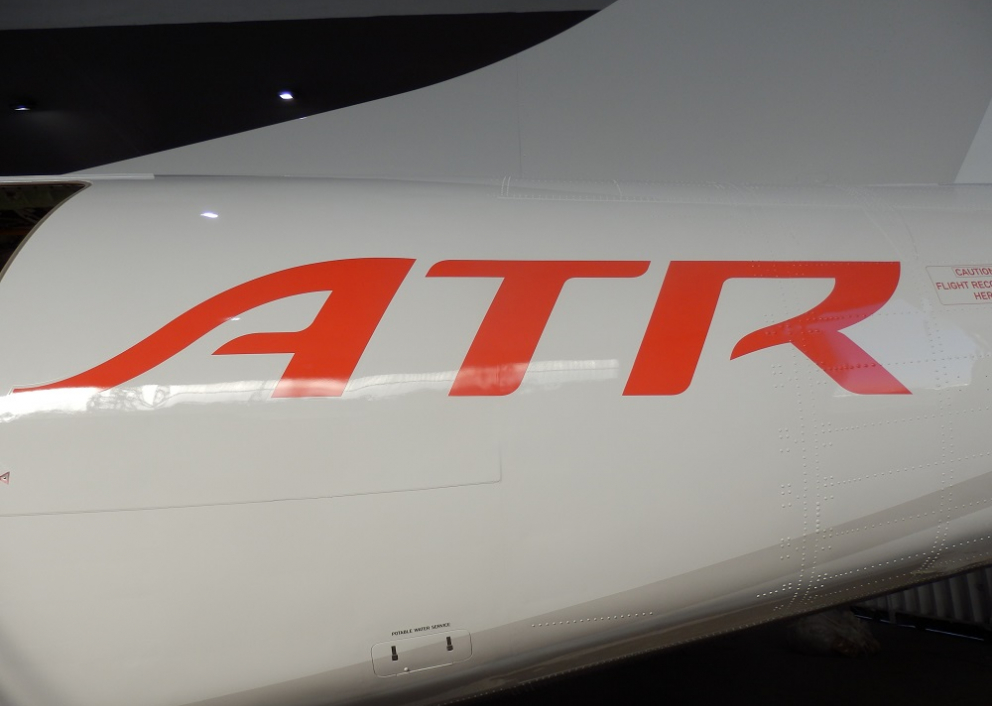 ADHECAL 14885
Highly conformable, adapted to rivet areas as well as textured paints.