What is adheskin®?
ADHETEC has developed a wide range of adhesive films for aircraft cabin customization complementing the actual offer to create a visual atmosphere that raises confort & travel lust. These films have been developed according to the most stringent cabin standards in order to offer reliable and high quality products to our customers.
ADHETEC brings your ideas into life with ADHESKIN®!
We support you during all the project, from design to application and keep supporting you once the decofoil installed. We can either reproduce any of your design or you can choose from our design catalogue: natural material, patterns, pictures, inlays… we design what's on your mind.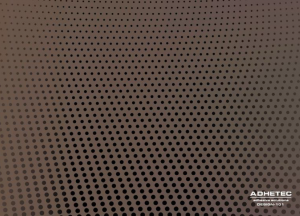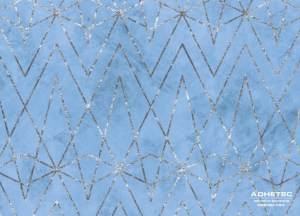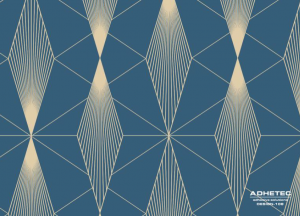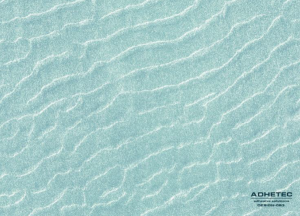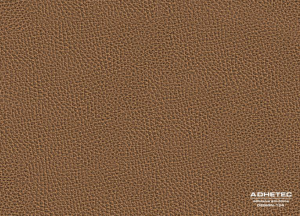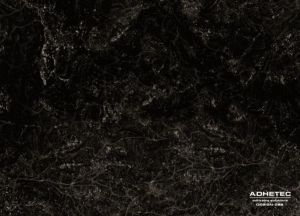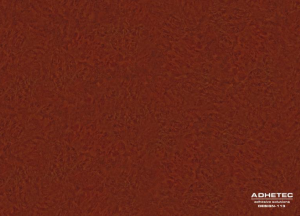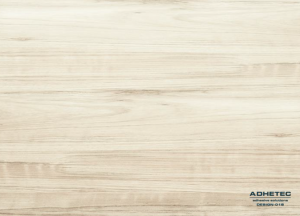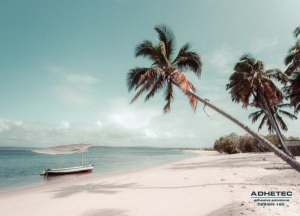 Adheskin cabin decorative foils benefits
No brainer decorative solution
• No design limitation: gradients, pictures, patterns…
• Branding, full partition covering, permanent or temporary decoration
• Die cuts, lettering, logos, inlays
• Change your decoration easily during cabin transition
Save time and money
• Short leadtime
• Easy to apply (self adhesive) no tools needed
• No damage on the surface upon removal
• No minimum order quantity
Safe decorative solution
• Compliant with FAR 25.853 requirements
• Easy design change
• Available in antimicrobial version
Your partner for cabin transition
ADHESKIN is your partner for a fast and easy cabin transition:

Full cabin customization
Repeatable and unlimited designs, logos, lettering for cabin branding

No burn test required
Pre-certified and ready to fly, compliant with FST / FAR 25.853 standards

Fast delivery
4 weeks from final proof to installation

Competitive prices
Fully customize your cabin monuments for a strong brand identity at a very competitive price

No minimum order quantity
From a single logo to a full fleet rebranding
ADHESKIN versions
ADHESKIN range offers different customization possibilities and short leadtime: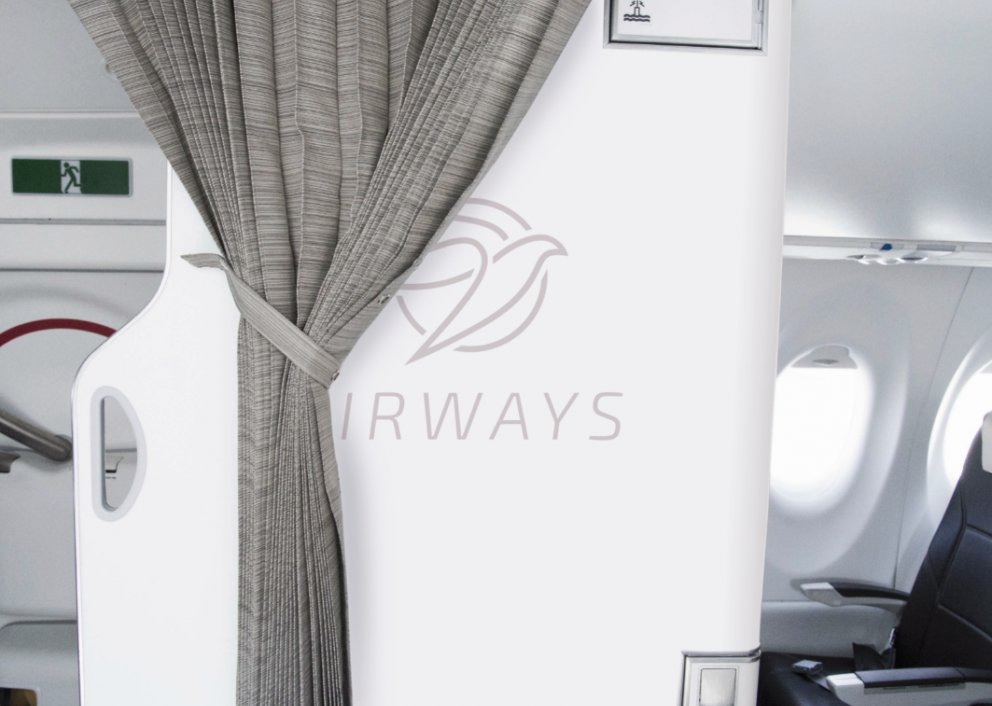 ADHESKIN 13930
Grained texture cabin decorative foil
Full monument covering (partition, galleys, lavatories…) or customization touches (seat shell, tray tables, overhead bins…)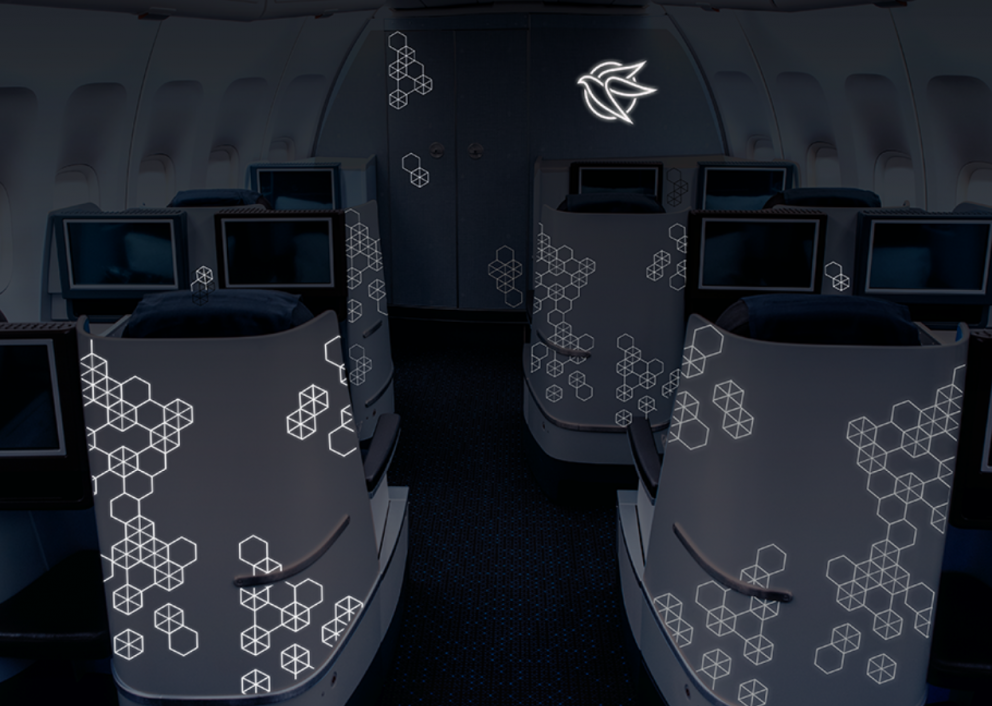 ADHESKIN BACKLIGHTING
Customize your cabin ambiance within the same flight with our ADHESKIN backlighting film.
Let the light pass through to reveal any design!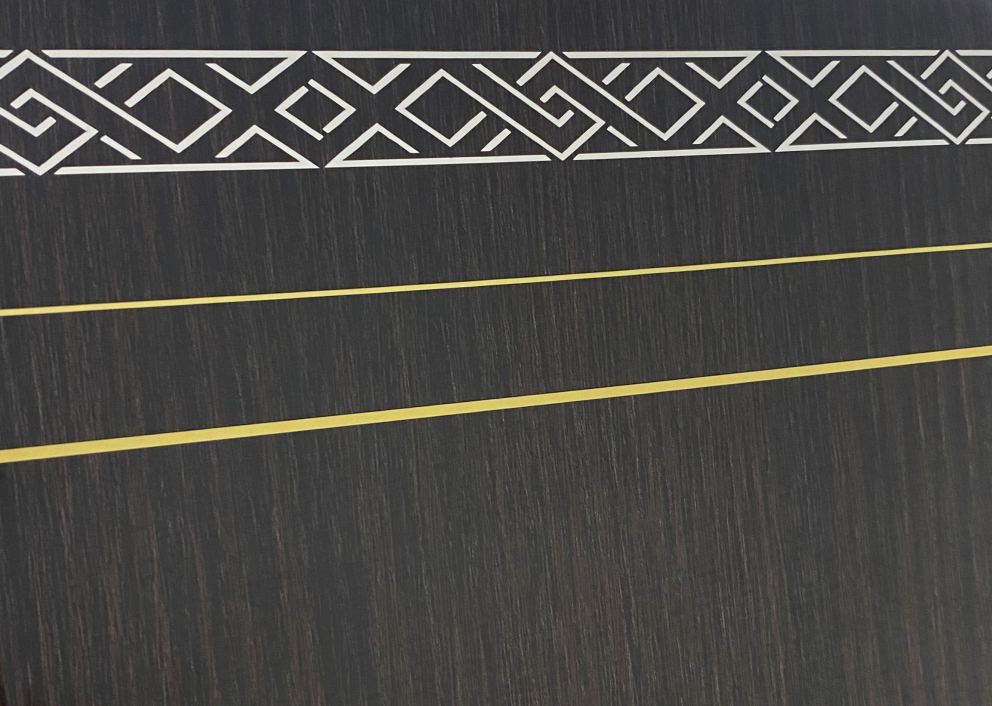 ADHESKIN Inserts
Make your cabin look precious!
Gold or silver inlays to be installed on tray tables,seat shells, overhead bins or partition wall… Ideal to upgrade your VIP and business class at avery competitive price