SOLUTIONS ADAPTED TO YOUR INDUSTRIAL CHALLENGES
From design to application of your train flooring, through production and maintenance of your equipment: ADHETEC supports you with all your challenges with the adequate protective and masking film.
Listening to your needs helps us understand your expectations and specifications. Our expert team can then create together with your input the ideal solution for your process.
Innovation, craftsmanship, responsiveness, operational excellence are the assets that ADHETEC puts at your service to help you accomplish your missions successfully. From technical qualification to service support, we are at your side to implement the best solutions.
With our global presence, we can respond to every player in the sector, in accordance with its standards and constraints. Whether you are a manufacturer, an operator, an equipment supplier, a subcontractor, a maintenance or an operations center, whether your company is multi-site or not, our teams get involved with you wherever you are.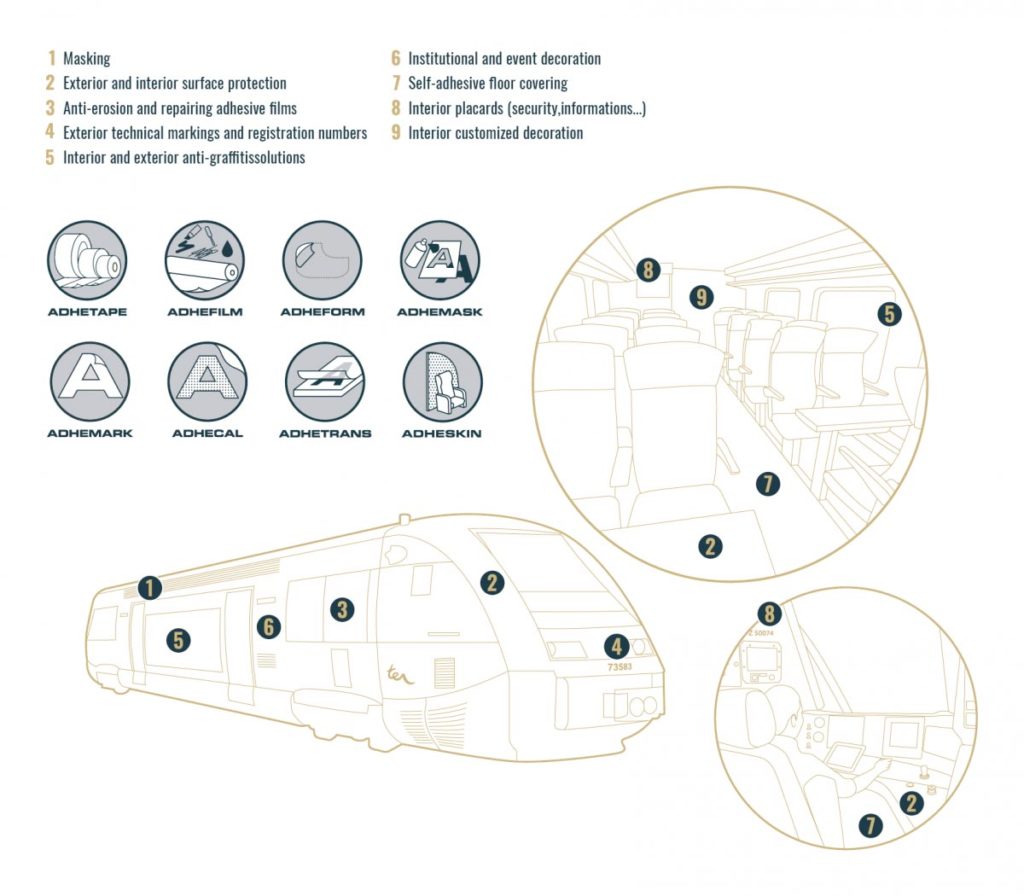 ADHETEC SOLUTIONS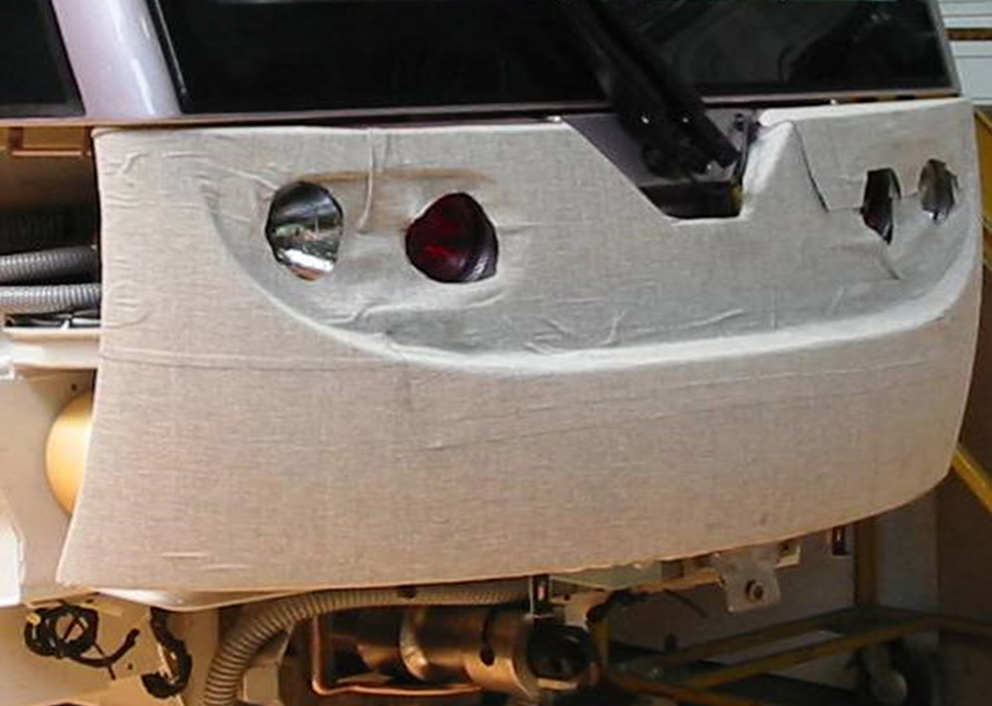 Optimization of processes
Masking
Surface protection
Security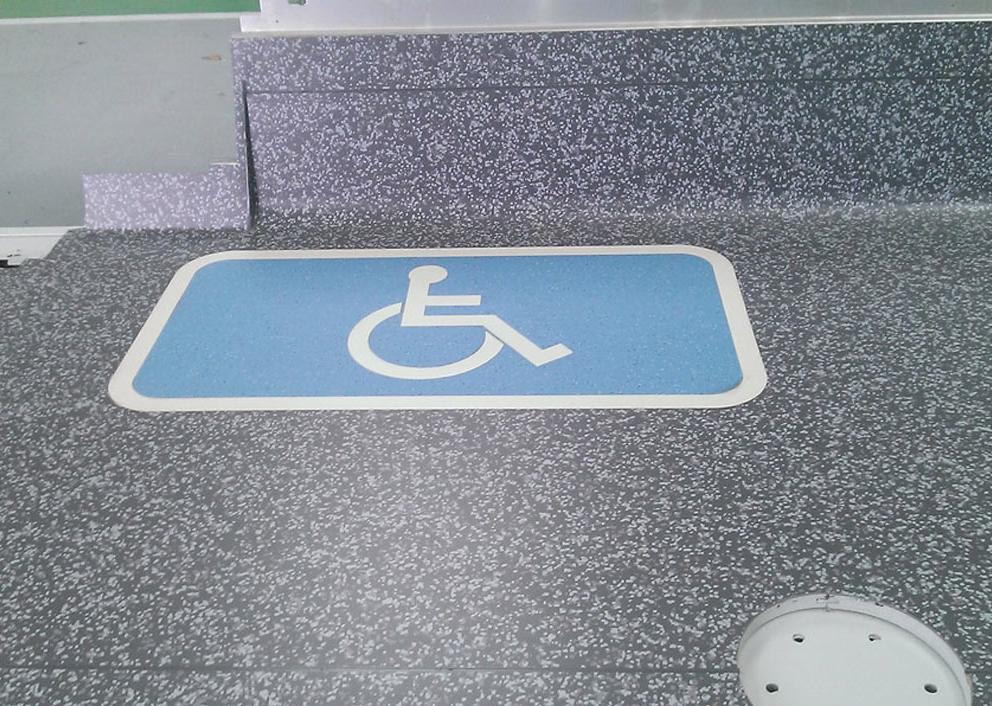 Functional technical solutions
Pre-adhesive flooring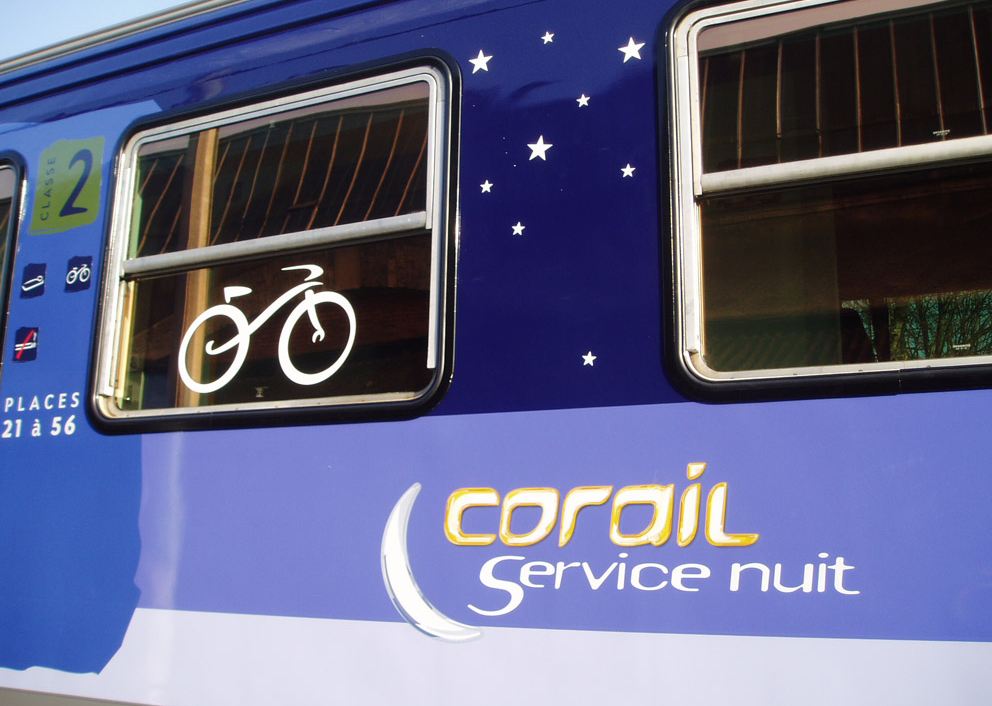 Customization of equipment
Marking
Decoration