ADHETEC offers its expertise for the decoration and customization of your railway equipment.
ADHETEC's high performance decorative adhesive films are adapted to permanent or temporary use.
ANTI-GRAFFITI COATING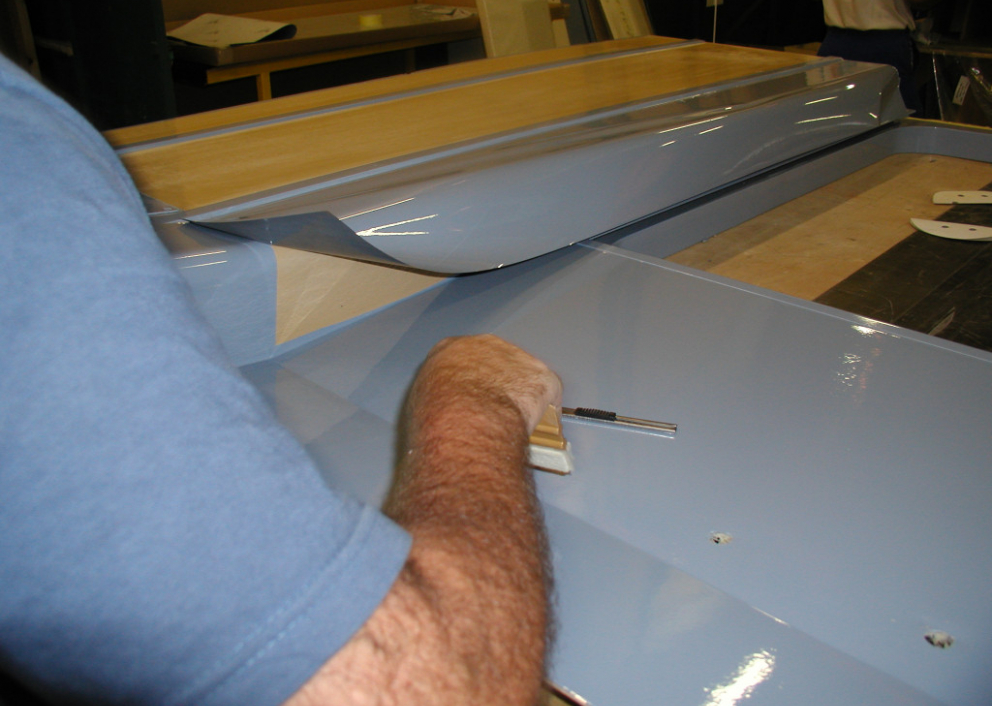 Innovation !
In order to help you in your fight against graffiti, ADHETEC has developed an innovative anti-graffiti coating technology:
ADHECAL 10811, shiny finish anti-graffiti coating
ADHECAL 10816, matt finish anti-graffiti coating
CUSTOMIZE YOUR EQUIPMENTS WITH ADHETEC
ADHETEC has developed a high-performance adhesive solution allowing railway companies to differentiate themselves by decorating the exterior of their carriages: ADHECAL 10922. ADHETEC exterior decoration adhesive films offer an unlimited choice of designs: photographs, visuals, logos, colors and finishes.
Cycle time improvement (auto-adhesive: no glue or drying time): time saving
Cycle time improvement (auto-adhesive: no glue or curing time): time saving
Unlimited designs (gradients, multi-colors…)
Man-hour savings / Less operators are required
Easy to apply and remove without glue residues
Resistant to hydrocarbons, UVs and erosion
No MOQ & short leadtime
Superior visual rendering