ADHETEC's adhesive protective solutions are adapted to different surface types (metal, plastic, textile) and according to the needed protection (dirt, scratches, heavier damages). Pieces are customizable to the shape of your pieces and can be printed according to the message you want to share.
Avantages benefits
Protection against dirt, scratches and other damages
Reduction of non-quality costs
Improved productivity
Removal without glue residues
Protective films for every type of substrate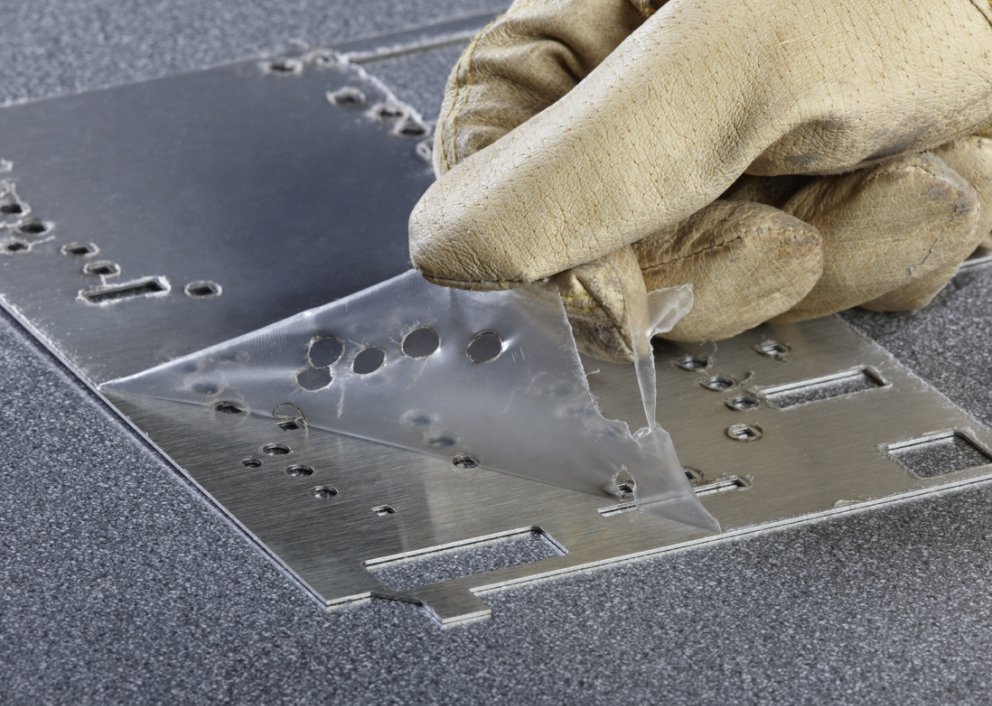 Sensitive materials ? Complex shapes ?
ADHETEC has a wide expertise in surface protection and can recommend the best solution for all the surfaces to protect
With adhetec protective films, make a wow effect
Protect the surface during the production chain to the final user (manufacturing, assembly, shipping, storage)
ADHETEC will support you during the whole project timeline with the right film or tape (recommandation, design, customization, implementation, application)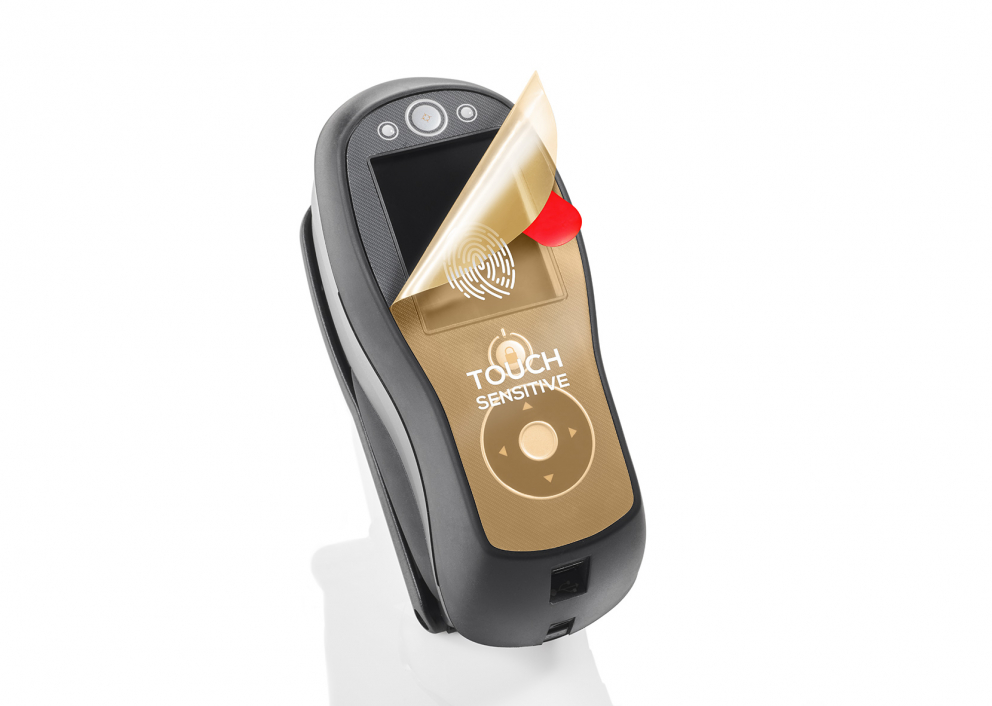 Surface protection for operation areas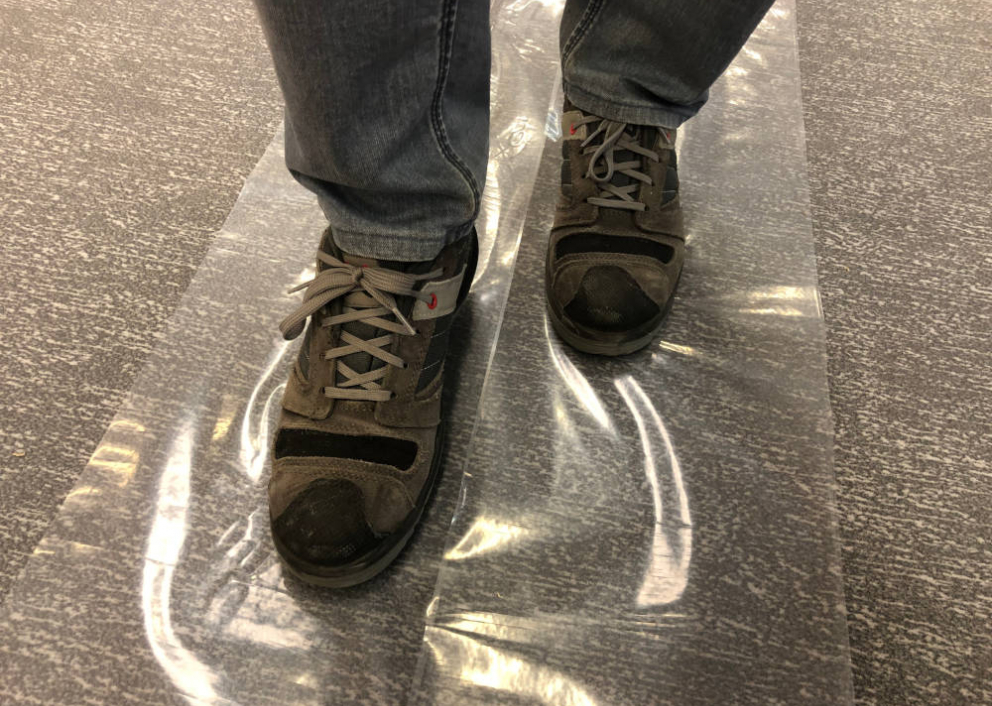 To protect the environment in which your team works.