ADHETEC adhesive masking tapes have been specifically designed to meet all industrial operation requirements. The product range enables an easy integration in the production process at each stage and whatever the surface treatment : surface preparation, mechanical treatment, metal coating, chemical conversion, thermal spraying, painting, varnishing, decoration, finishes or paint touch-up.
ADHETEC offers tailor-made adhesive tapes, adapted to the customer's specific manufacturing process and constraint and leaving no residue at removal.
ADHETEC masking solutions will optimize your costs, reduce your non-conformities and improve your production cycle times.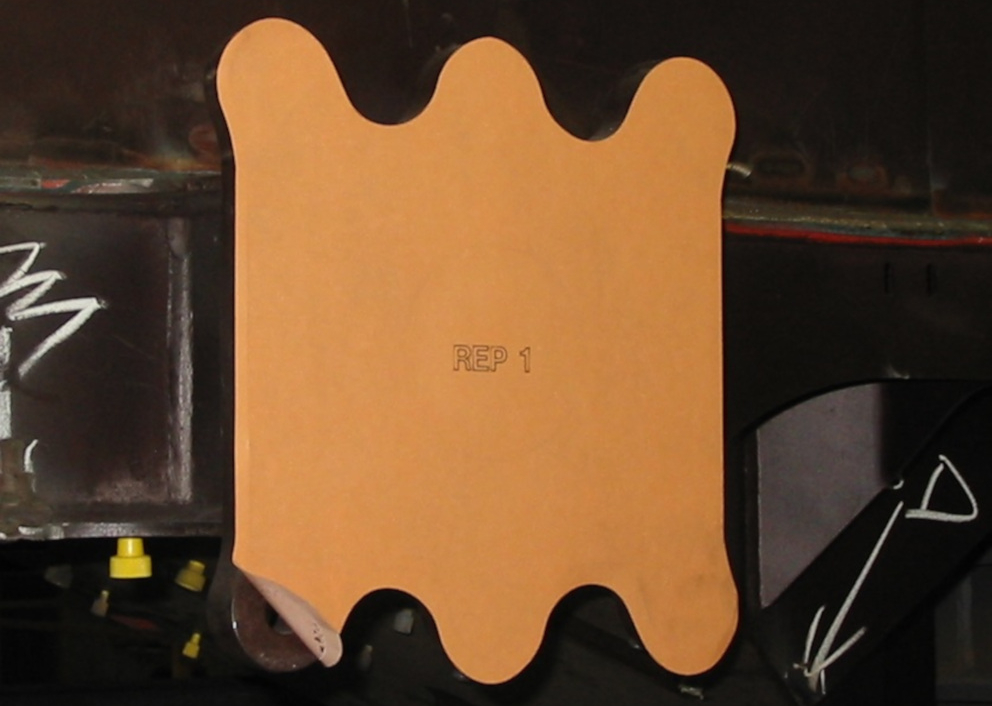 Masking for mechanical treatements
Durable and strong film solutions that are ideal for blasting and sandblasting operations. They are available in rolls or in pre-cut shapes to fit in the customer's process.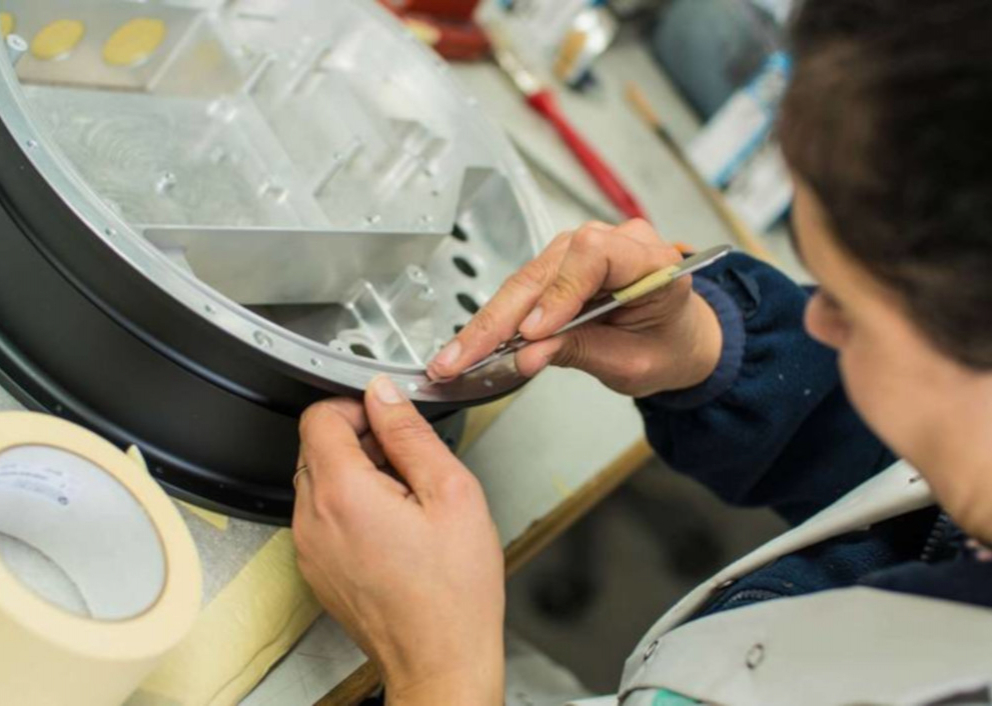 Masking for paints and varnishes
ADHETEC has a masking solution adapted to all types of paints and varnishes and that will make your operation quick and clean.
Whatever your drying temperatures are, ADHETEC will offer the suitable adhesive masking tape for an easy removal without glue residue.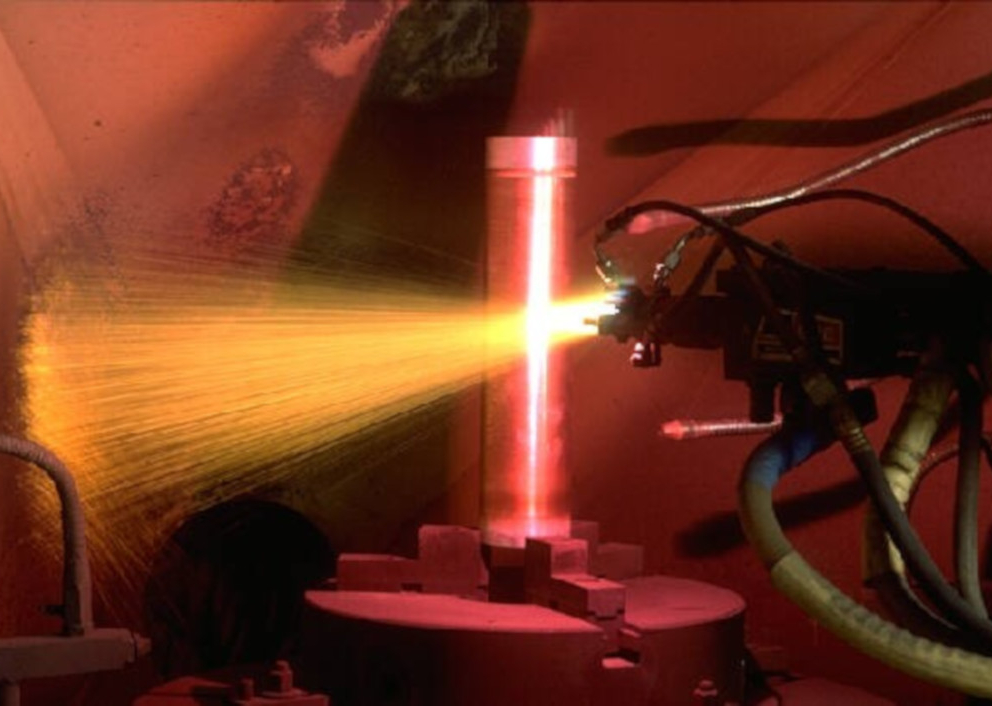 Masking for metal coating
Enduring solutions for all treatment types, even the most restrictive ones, without leaving glue residues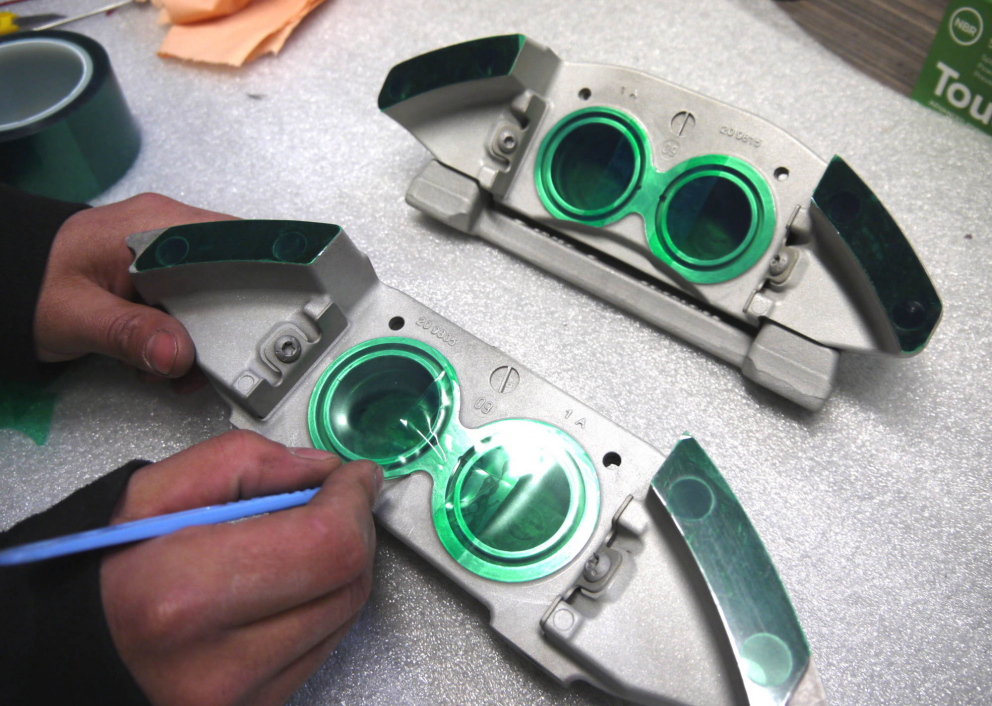 Masking for chemical conversion
Masking tapes solutions suitable for each chemical treatment (immersion) whatever the shape without leaving glue residues