ADHETEC offers a comprehensive range of self-adhesive films and tapes for masking, that offer targeted responses to the constraints encountered by high-tech players.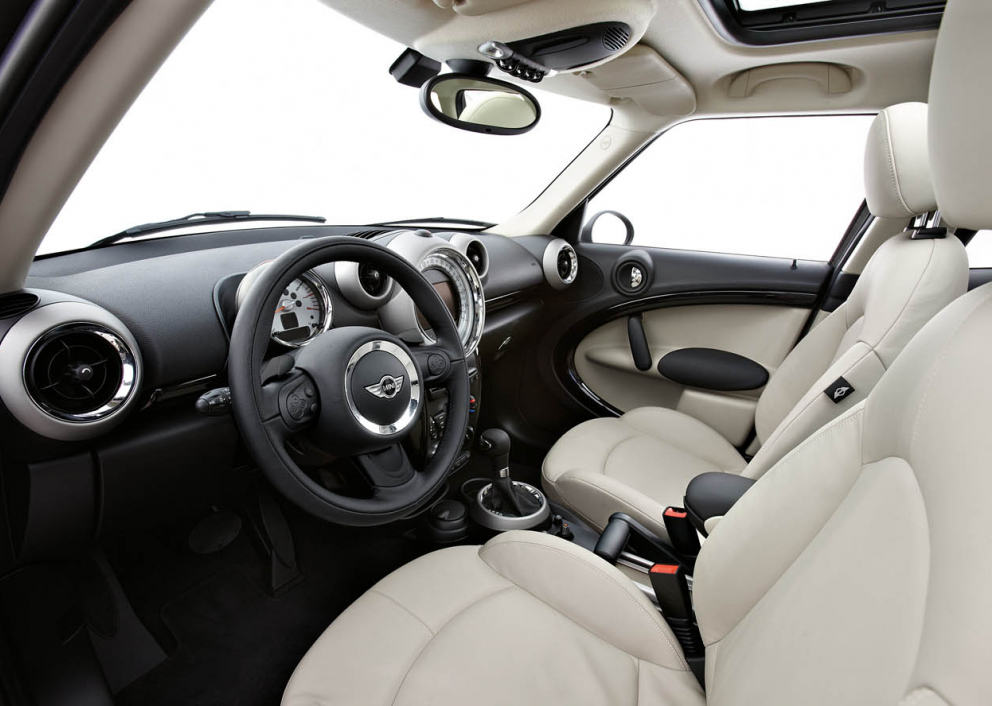 Surface treatment masking
Mechanical treatments, metallic coating, thermal spraying, chemical conversion? Whatever your process, ADHETEC will be able to recommend you an adapted solution.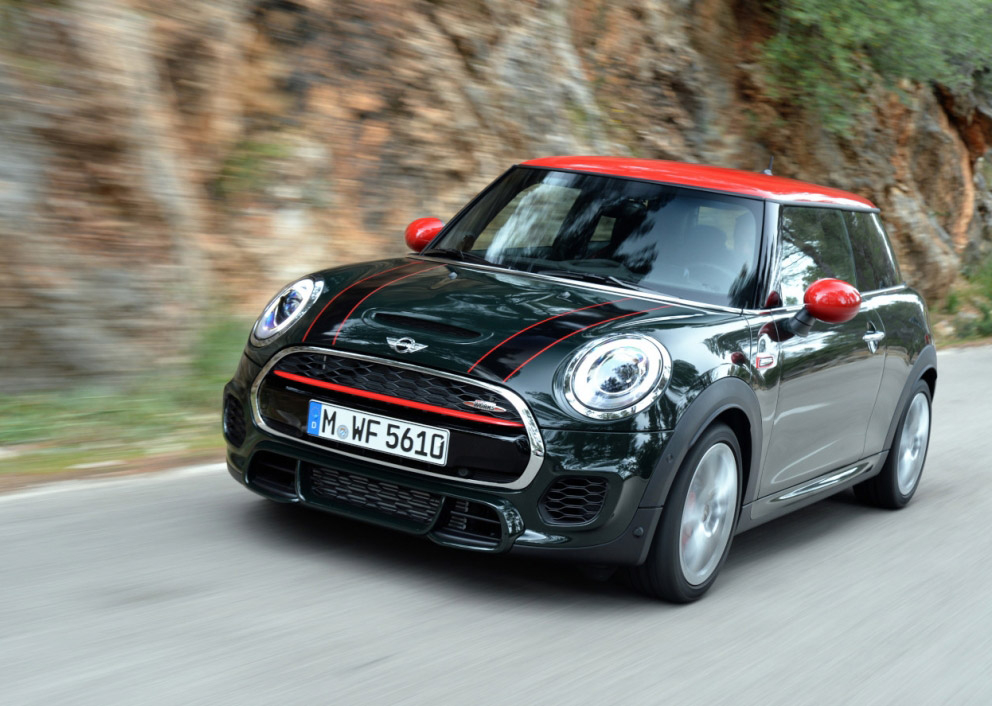 Paint and varnish masking
You are looking for a perfect finish for your parts and equipment during painting and varnishing operations?
ADHETEC has the best solution, as for the tropicalization of your electronic cards with pre-cut kits.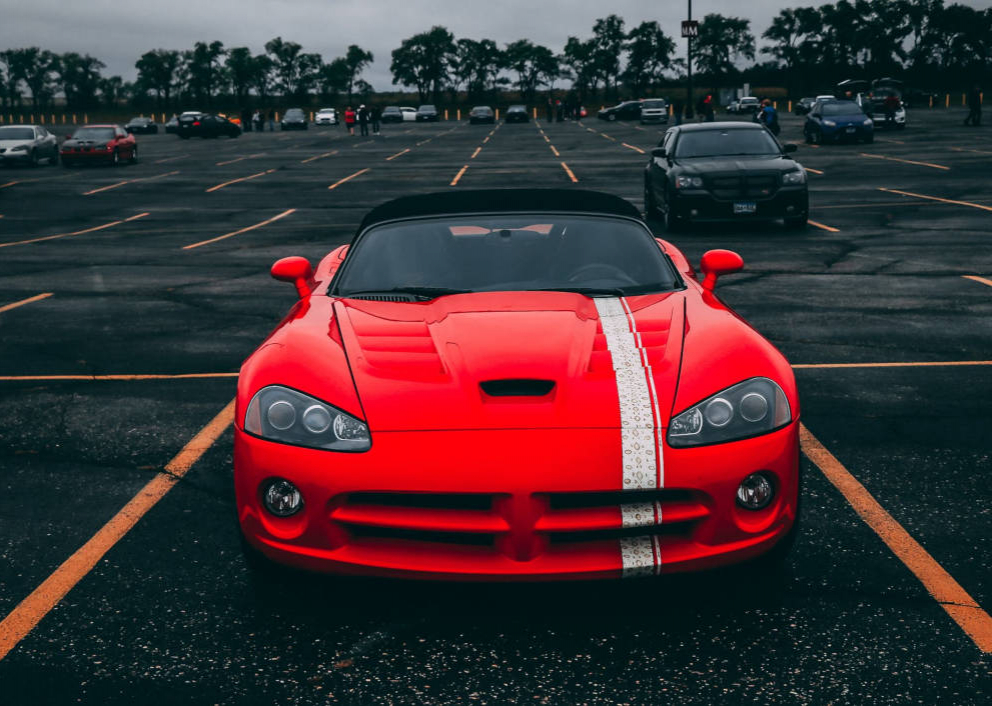 Special treatments and processes masking
ADHETEC supports you to optimize all your processes requiring masking or sparing (bonding, puttying…). Rely on our expertise to make your preparation more reliable before treatment and ensure the success of your operations.